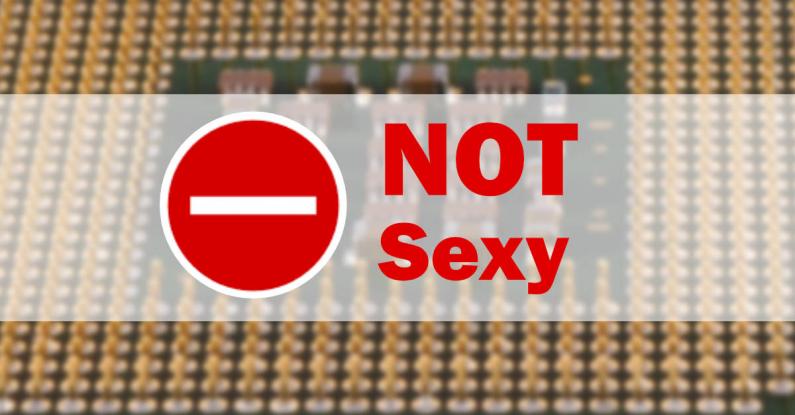 I ask only because it seems to becoming something of mantra when I see prospective new customers.
Read more about 'Do You Think Your Products and Services are not Sexy?'...
If 'content is king' why are there so many content-poor web sites out there? These sites often look attractive, they have the right structure so they are easy to understand...