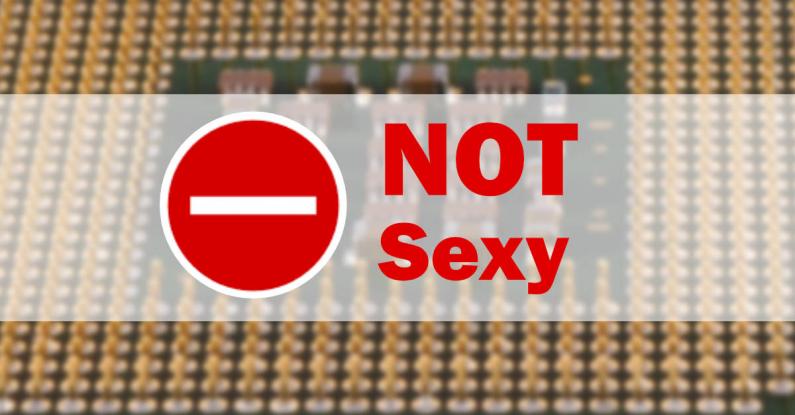 I ask only because it seems to becoming something of mantra when I see prospective new customers.
Read more about 'Do You Think Your Products and Services are not Sexy?'...
The importance of video is growing rapidly. Smart phones, tablets, SmartTVs, live web streaming, in-car/in-flight entertainment, wearables, virtual reality, gaming – the list goes on, all driving an insatiable demand...