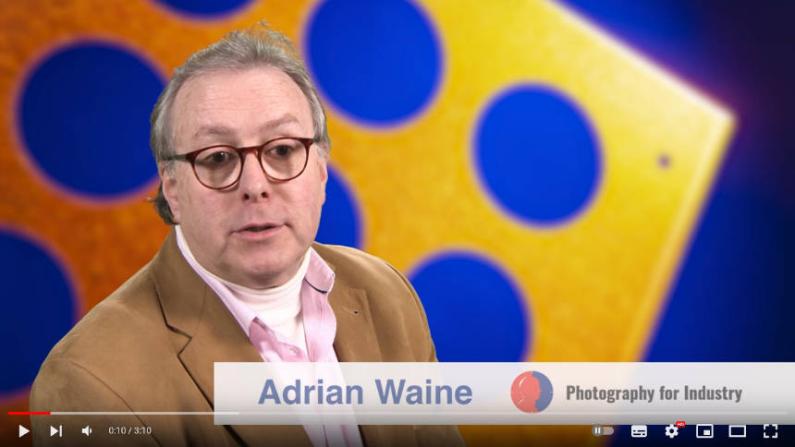 YouTube video from Adrian Waine. A professional industrial photographer. He outlines the importance of professionally taken images using the right lighting for difficult industrial environments.
Read more about 'YouTube Video from Adrian Waine, Award Winning Photography for Industry'...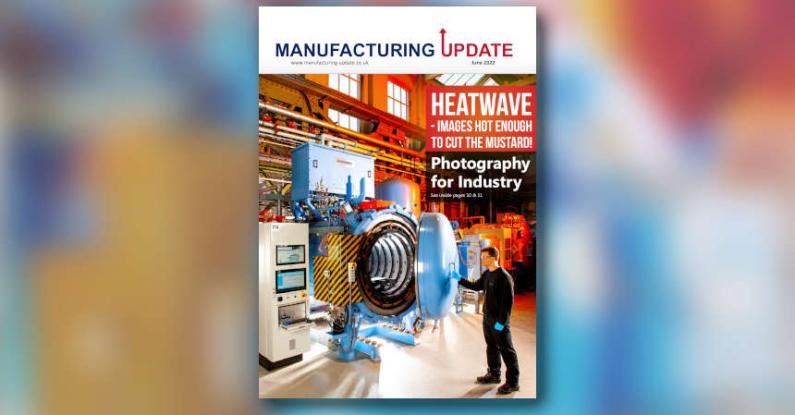 Many industrial sites have been inaccessible due to the pandemic. Now everywhere is opening up again here is great article on why professional photography is essential to transform hard working industrial environments into something out of the ordinary.
Read more about 'Photography - Shining Light on the Drama of Industrial Environments'...